Protecting Our Future
Naked Warrior Project is a non-profit foundation created to memorialize the fallen and support their families and children. We understand what it takes to serve our country and have experienced loss. Our goal in building these memorials is to keep the memory of our heroes alive forever.
Through our events and community involvement, we preserve the memory of fallen warriors in the Navy SEAL and SOCOM/JSOC community and raise money to benefit the Gold Star Families.
BUY RUN TICKETS
November 10, 2018
We invite you to purchase tickets to our annual 4-Mile run right here on our website.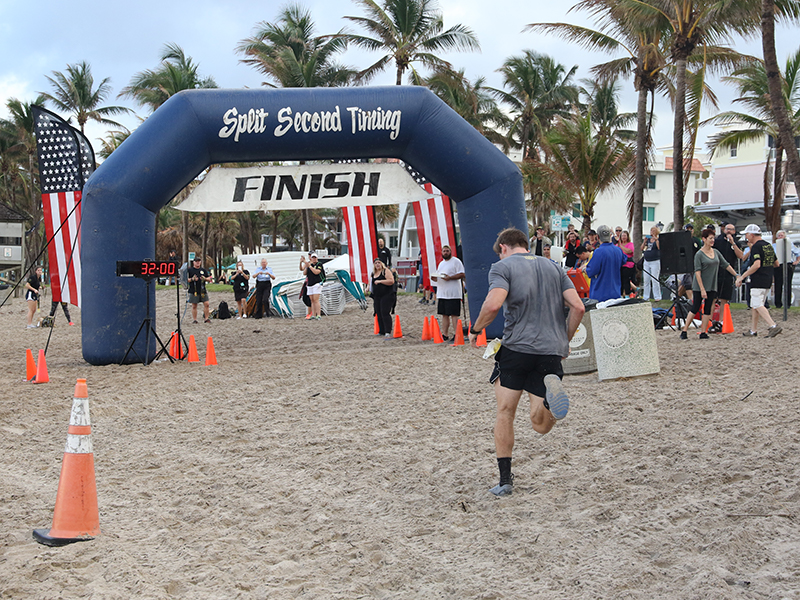 Sign up to run in our 4-mile run to honor the life of Ryan Owens.
$40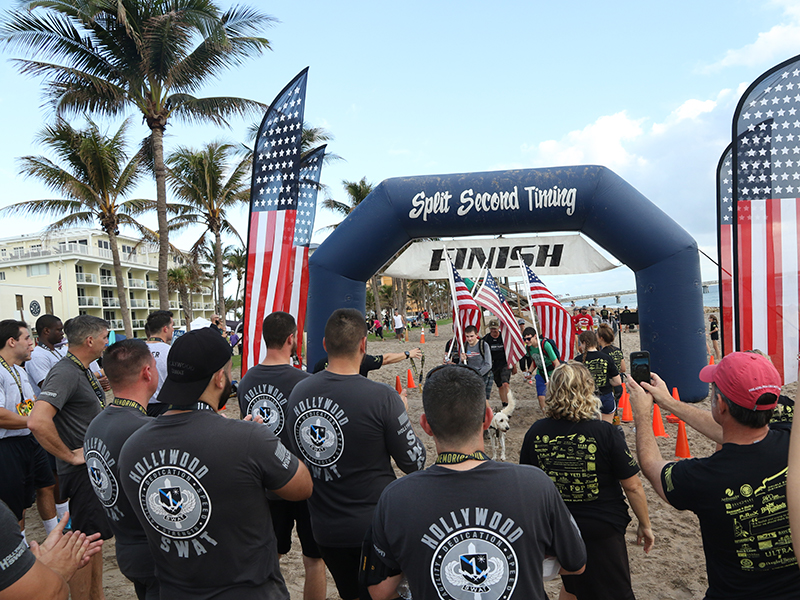 Support our event and get recognition for your business.
$100 – $5,000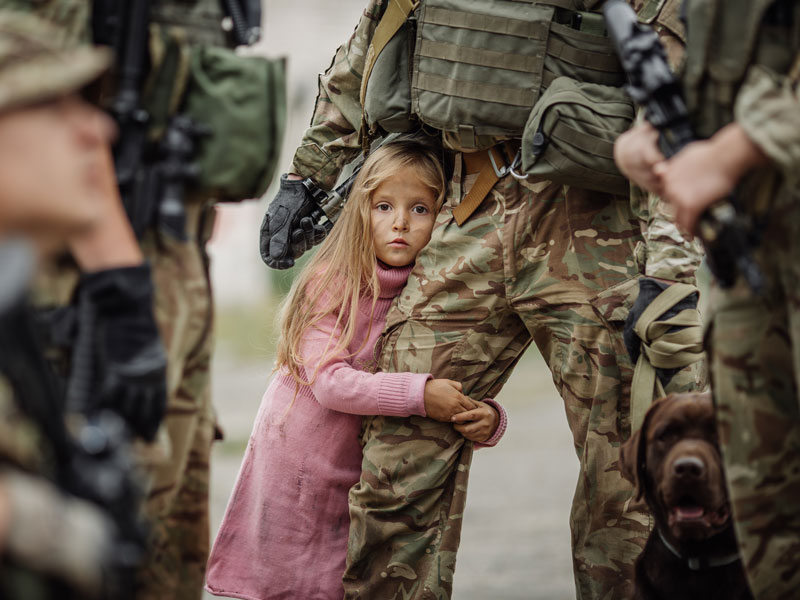 Unable to attend? Participate in our cause by donating.
Any Amount
BUY DINNER TICKETS
November 10, 2018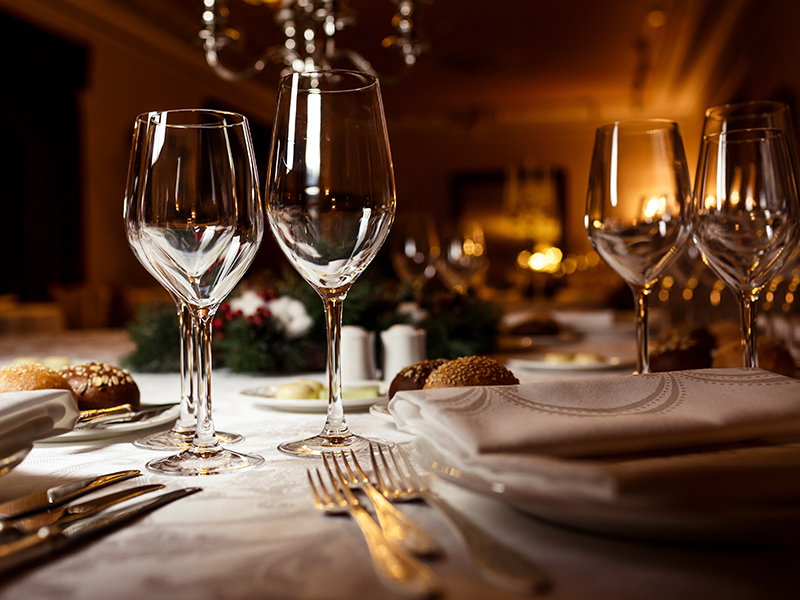 Join us for dinner at Royal Palm Beach Yacht & Country Club.
$150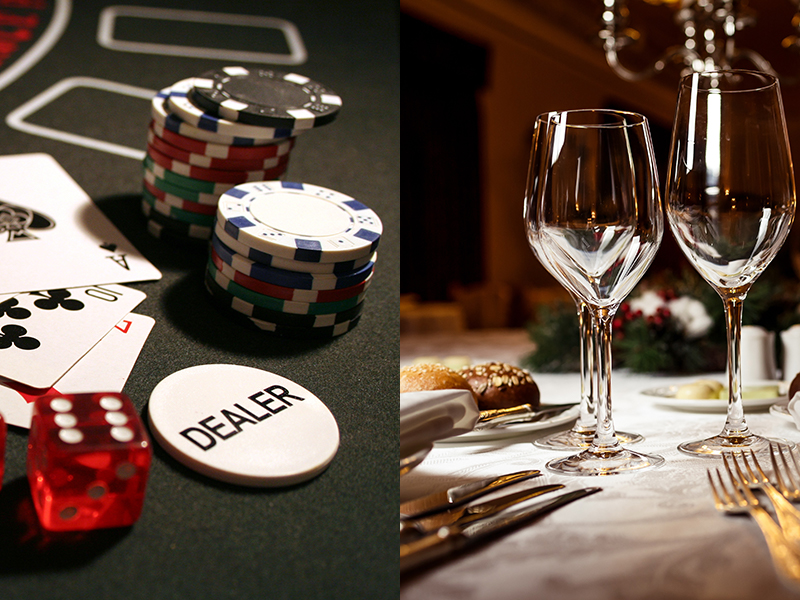 Enjoy dinner and participate in our poker tournament.
$300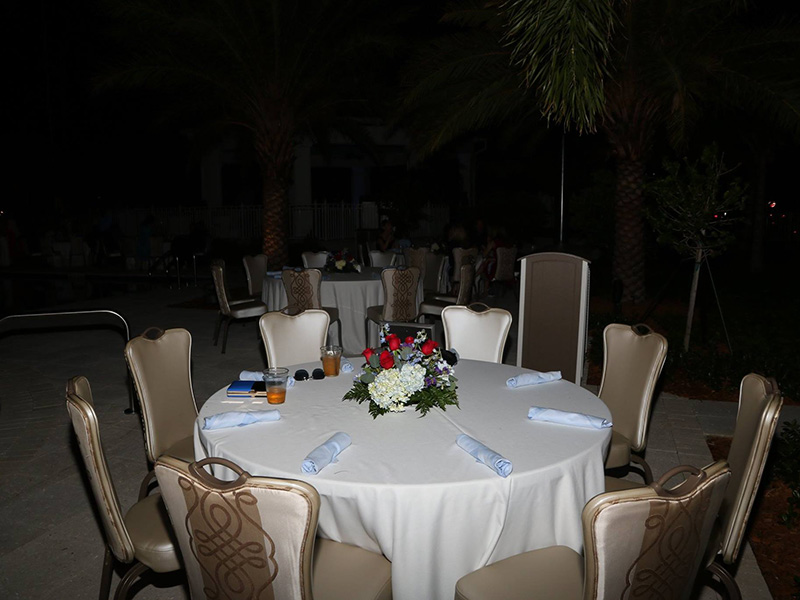 Support our dinner event and help us put on a great evening.
$200 – $7,500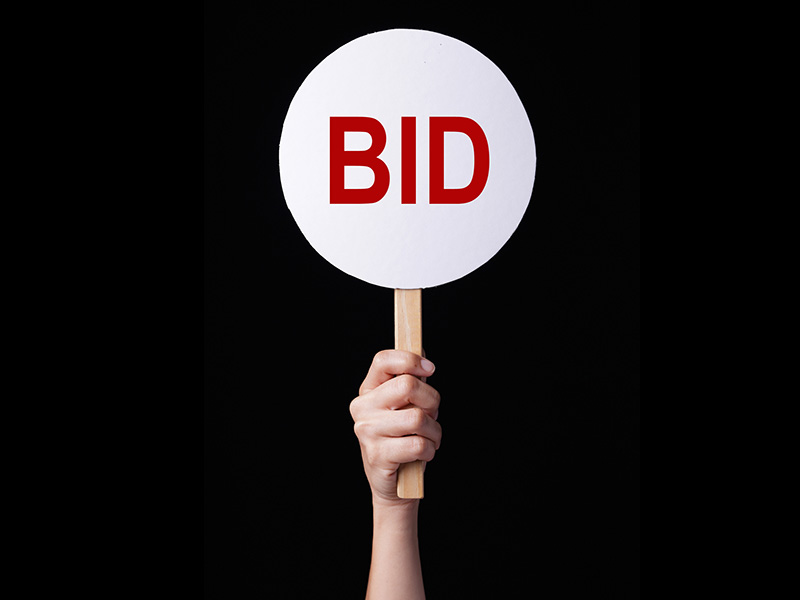 Supply exciting items to be included in our silent auction
Any Value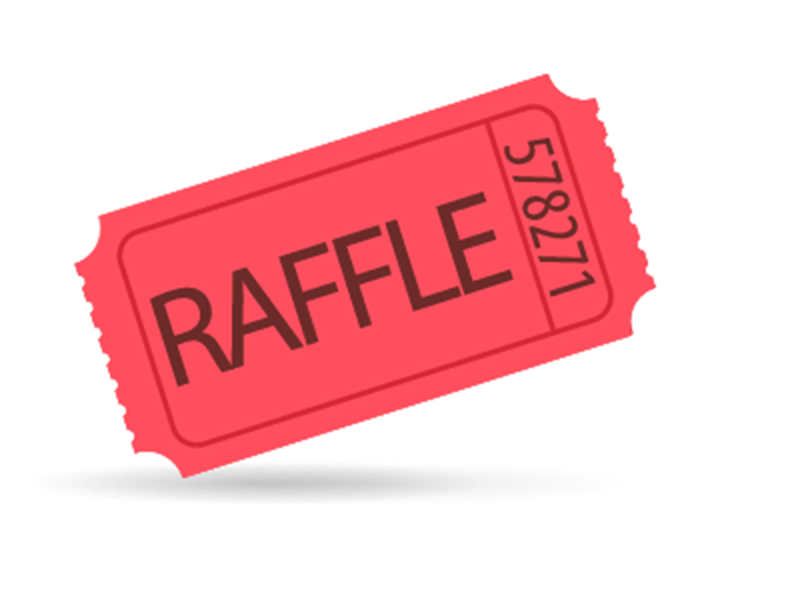 Contribute toward a great cause and get a chance to win cash.
$100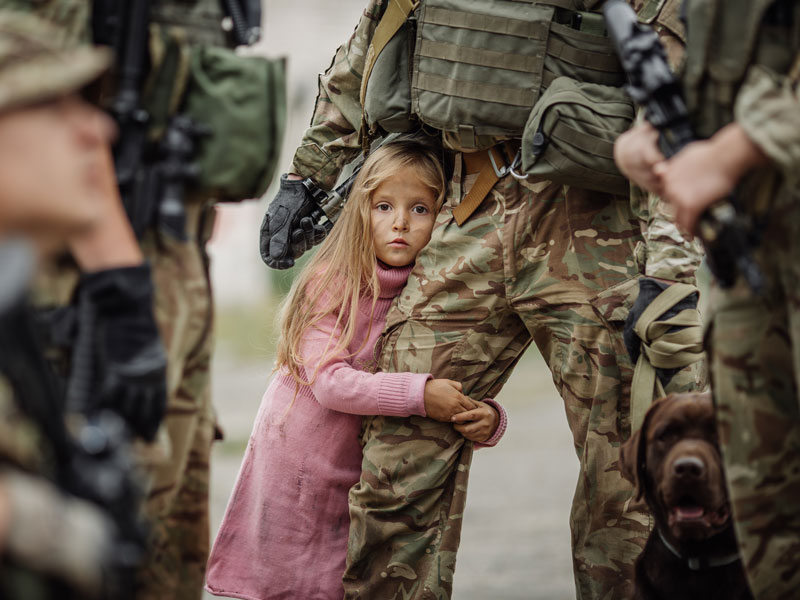 Unable to attend? Participate in our cause by donating.
Any Amount
LATEST ARTICLES
Together we make all the difference
CHANGE A LIFE TODAY
Help to support the memory of our fallen. We are here to make a difference in the lives of the Gold Star Families that have sacrificed so much for our country.