Ryan Owens Memorial
Dinner and Silent Auction
November 14th, 2020
Location – TBD
Location – TBD
The annual Ryan Owens Memorial Dinner and Silent auction is a fundraising event to honor Ryan's life and all money raised will go towards building a memorial to Ryan here in South Florida. Enjoy music, guest speakers, games and good company, all to show your support for a great cause.
This annual Dinner offers an opportunity for us to celebrate the life of Ryan Owens and other fallen warriors who gave their all. Last year we had over 30 SEALs and other Special Operations combat veterans at Ryan's Race and Dinner. This is your opportunity to have a first class meal and drink with some of America's finest.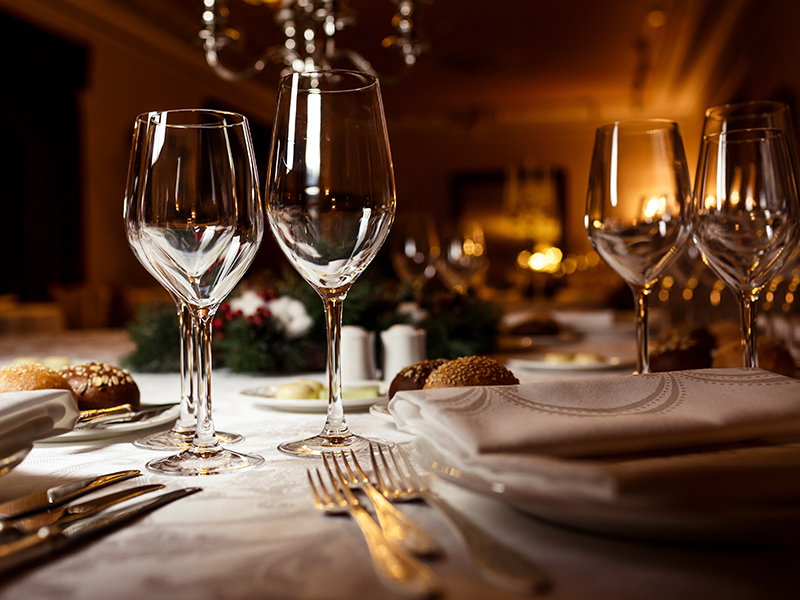 Join us for dinner at Royal Palm Beach Yacht & Country Club.
$150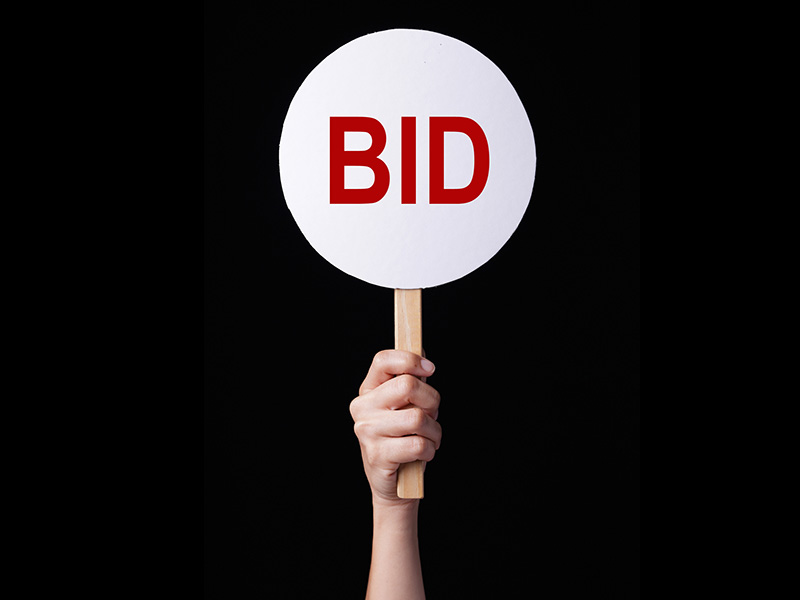 Supply exciting items to be included in our silent auction
Any Value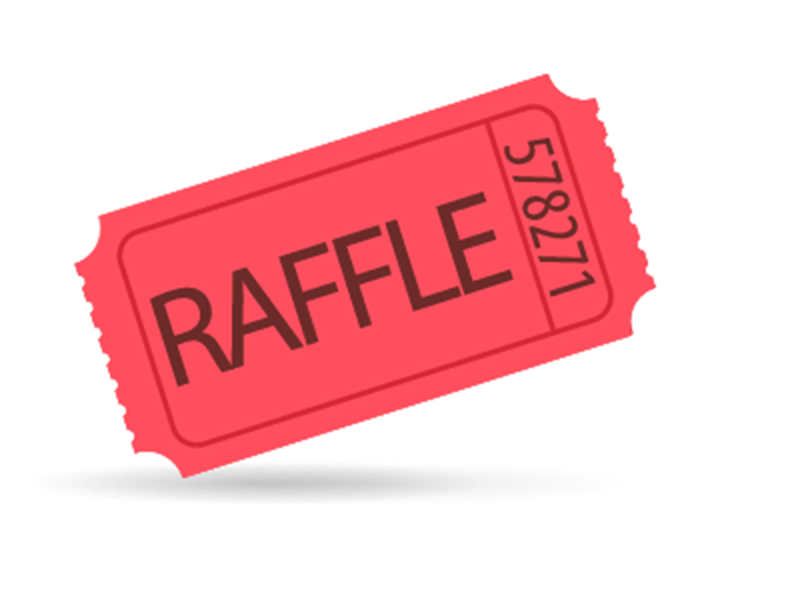 Contribute toward a great cause and get a chance to win cash.
$100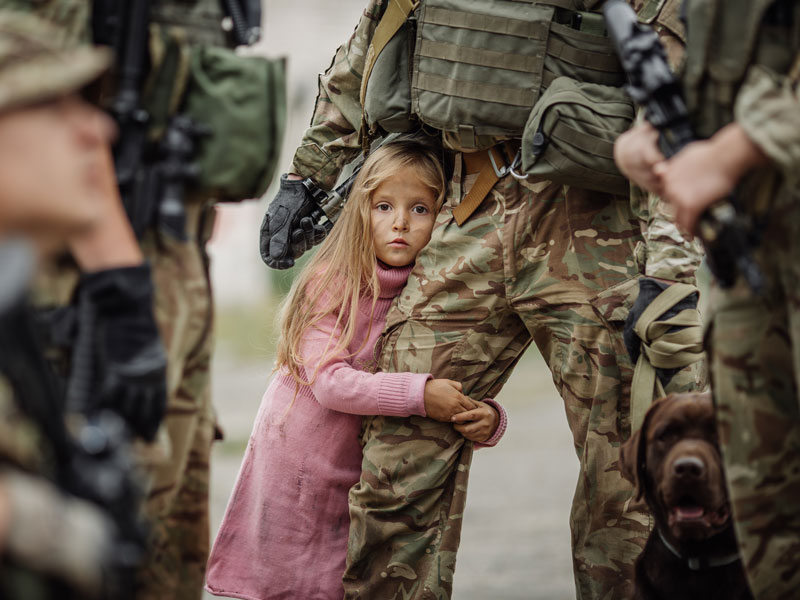 Unable to attend? Participate in our cause by donating.
Any Amount
CHANGE A LIFE TODAY
Help to support the memory of our fallen. We are here to make a difference in the lives of the Gold Star Families that have sacrificed so much for our country.