Our Annual Event
November 10th, 2018
Deerfield Beach, FL
Main Beach Parking Lot
149 SE 21st Avenue
Deerfield Beach, FL 33441
6:30am – Registration/Packet Pick up Begins
7:30am – Opening Ceremonies
8:00am – 4 Mile Beach Run Start
9:30am – Kids Fun Run Start
The annual Ryan Owens Memorial Run is our largest event of the year to raise money to support our mission. 4-mile beach run to emulate BUD/S training runs. The run will take place along beautiful Deerfield Beach. Runners of all levels welcome. The race will be timed, and medals awarded.
This annual 5K run, dinner and poker tournament offer an opportunity for us to celebrate the life of Ryan Owens and other fallen warriors who gave their all.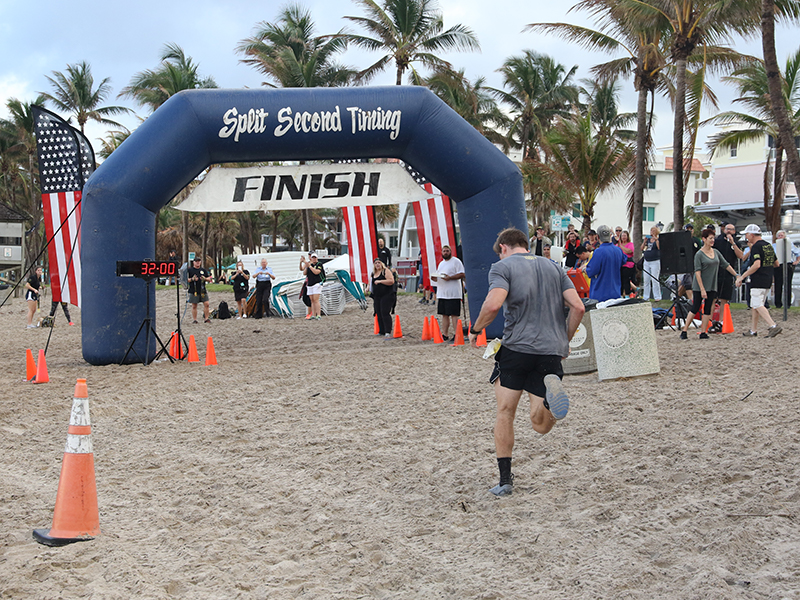 Sign up to run in our 4-mile run to honor the fallen
$20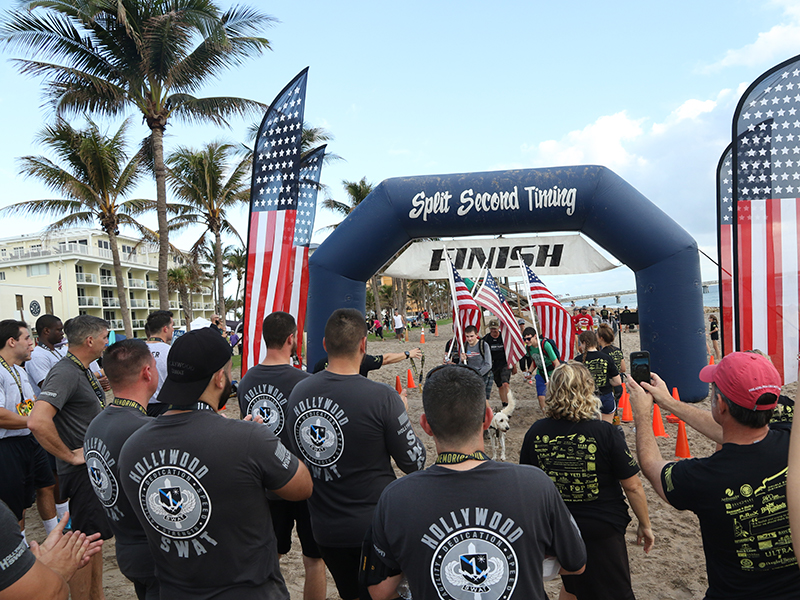 Support our event and get recognition for your business.
$100 – $5,000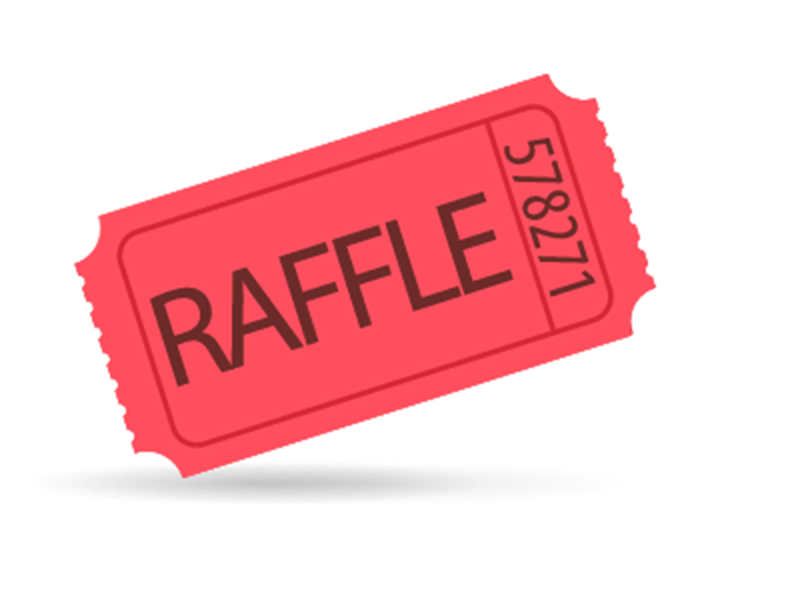 Contribute toward a great cause and get a chance to win cash.
$100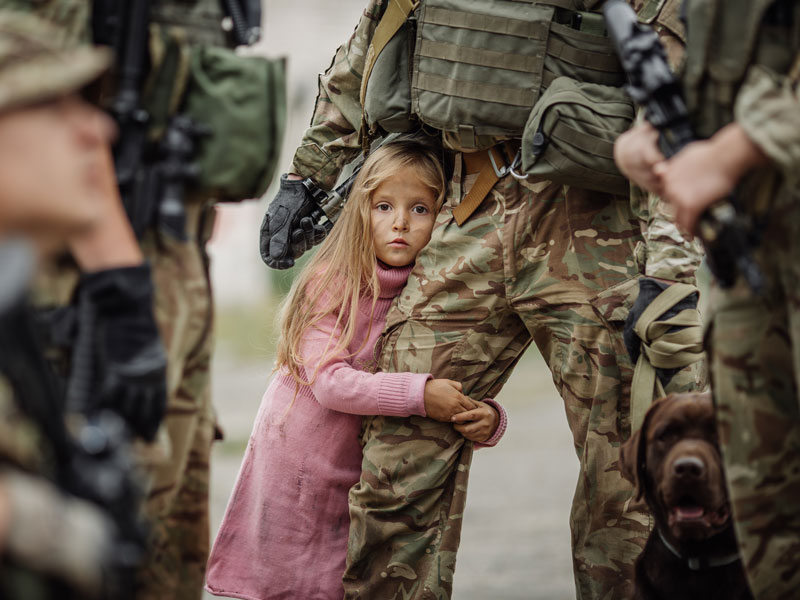 Unable to attend? Participate in our cause by donating.
Any Amount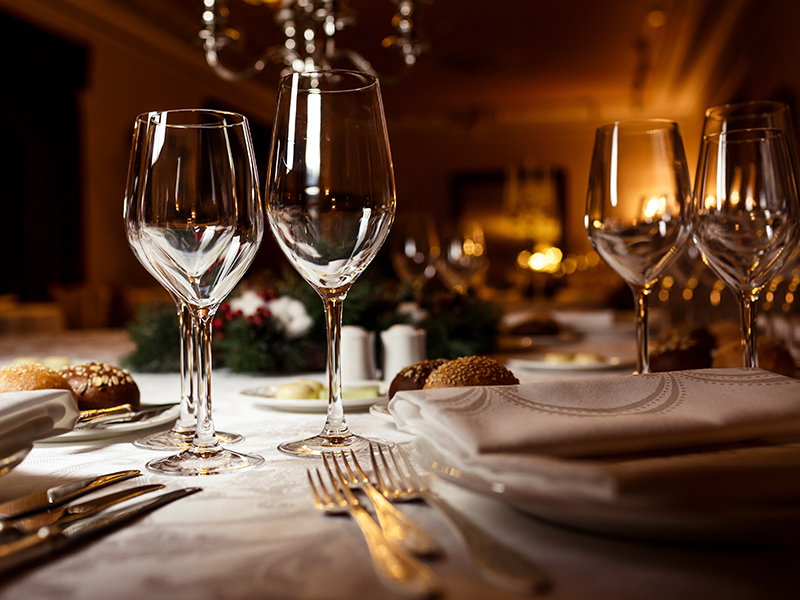 Join us for dinner at Royal Palm Beach Yacht & Country Club.
$150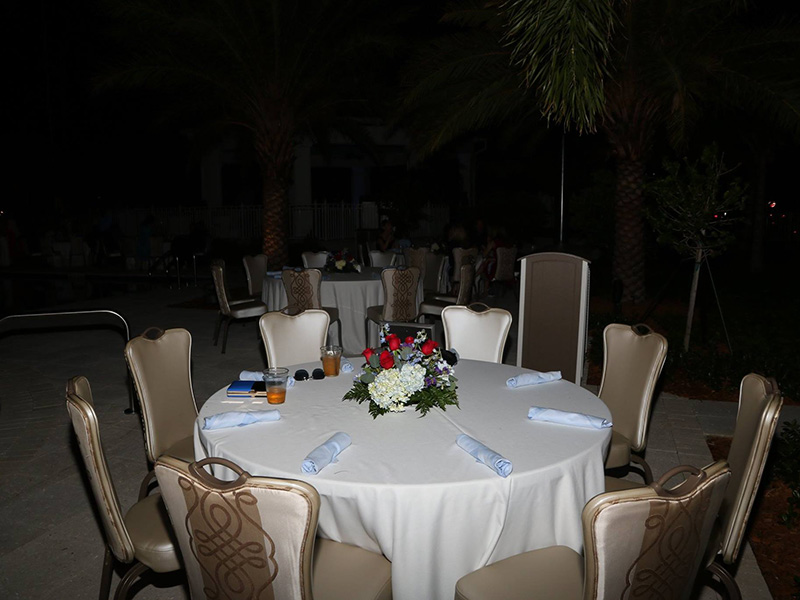 Support our dinner event and help us put on a great evening.
$200 – $7,500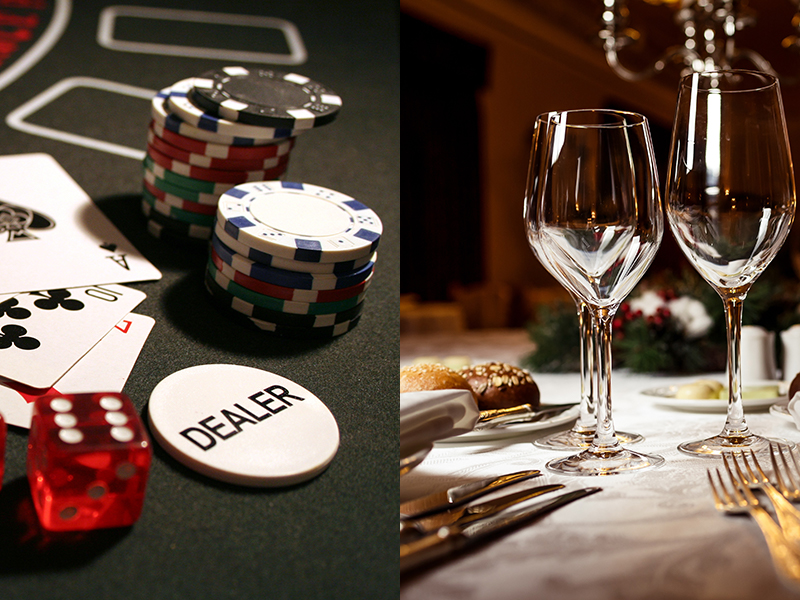 Enjoy dinner and participate in our poker tournament.
$300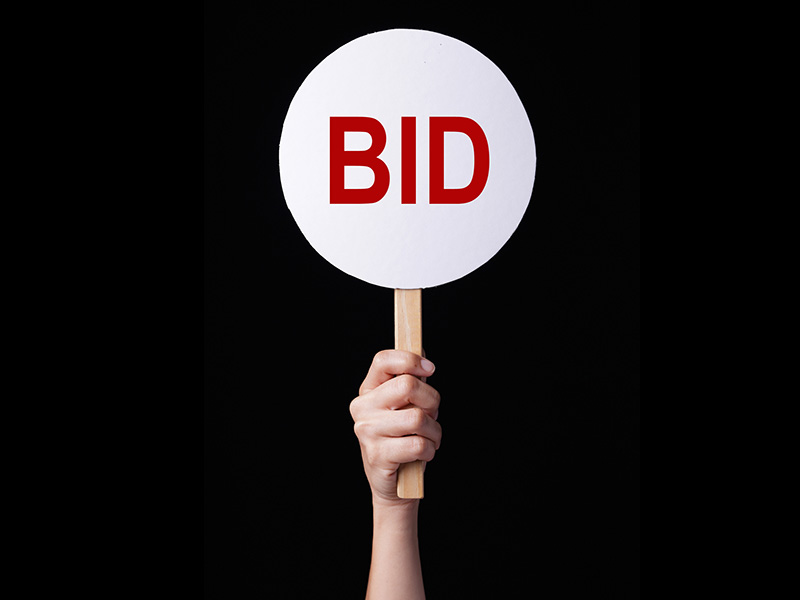 Supply exciting items to be included in our silent auction
Any Value
CHANGE A LIFE TODAY
Help to support the memory of our fallen. We are here to make a difference in the lives of the Gold Star Families that have sacrificed so much for our country.